Indian Street Food Restaurant Botiwalla to Join City Center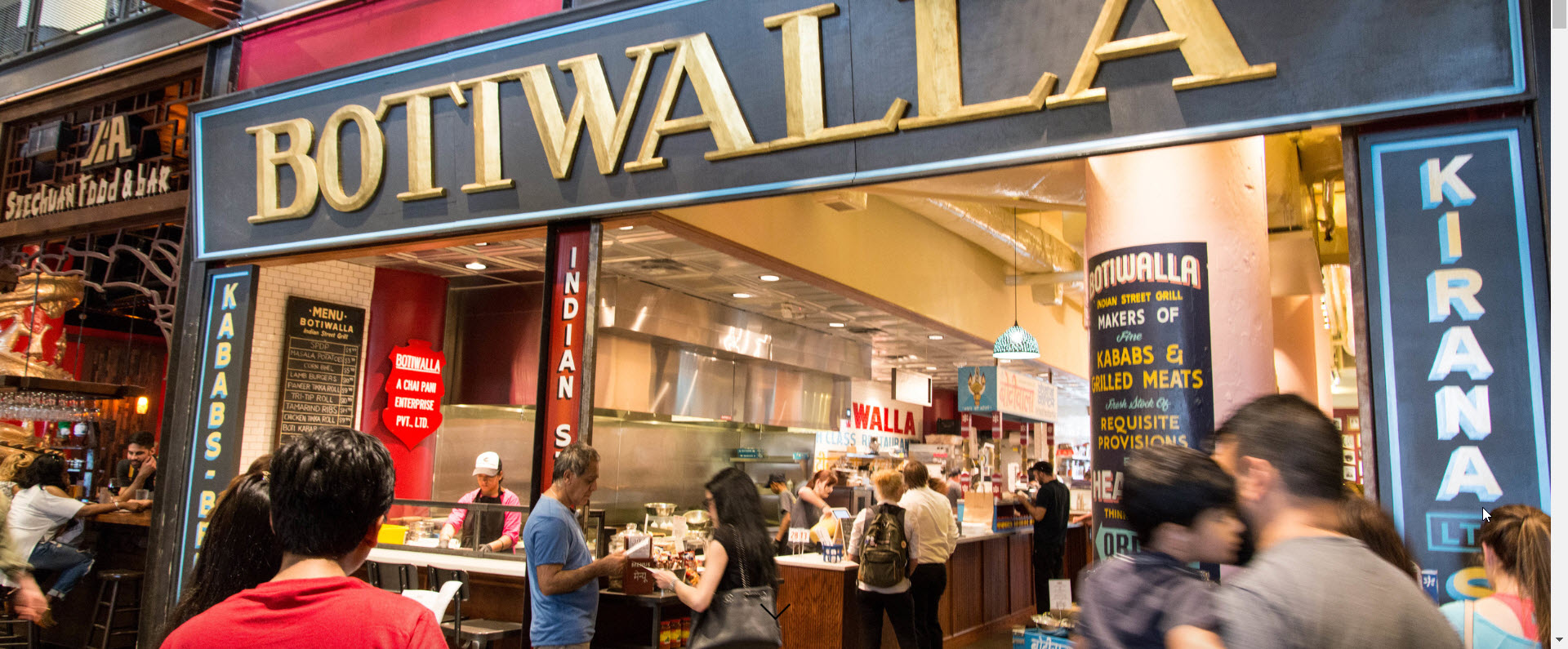 Fans of Indian Food, rejoice! Downtown Alpharetta has had a glaring absence of Indian cuisine and the chef Meherwan Irani is coming to the rescue. While you may not have heard of chef Meherwan Irani, it's likely you have heard of his restaurants. His first is the very amazing Chai Pani in Decatur that we love very much, but don't visit very often due to the drive. His second brainchild is Botiwalla at Ponce City Market. Next up – Botiwalla from PCM is expanding to City Center! Read more…
It should be noted that Botiwalla is Indian Street Food, which does vary from the traditional Indian Cuisine many think of. Think less Chicken Tikka Masala and more grilled meats, kebabs, naan, paneer, and chaat (small plates). The idea is that much of the menu are types of small items you could buy from a food cart from the side of the street in India.
The Alpharetta installment of Botiwalla will be in the center of the development (I'm guessing one of those white buildings next to the square). These central buildings feature many large doors and windows and Chef Irani hopes to blur the lines between the inside and outside areas and make the "street food" aspect feel as authentic as possible. The concept is a bit different, but something we're very excited to see!
An opening date hasn't been set yet, but we should expect to see its reveal sometime this fall. Looking forward to it!