Alpharetta Loses a Favorite
Frequent visitors will recall our love for Botiwalla. So much love that we've posted about them a total of three times! (the announcement, coming soon, and review posts)
Since the pandemic began, Botiwalla, located in the heart of Alpharetta City Center, has remained closed. We were hoping to see them them open back up for take out or delivery, but alas, they have remained shuttered.
Over the last few weeks, rumors began to circulate that Botiwalla would remain closed for good. This week, What's Up Atlanta confirmed as much in their recent post.
Read on for what will replace Botiwalla…
While the loss of Botiwalla hurts, there is a silver lining as Curry Up Now is set to take the place of Botiwalla. Curry Up Now is a fast-casual Indian restaurant much in the same spirit as Botiwalla, but with an expanded menu including Thalis and some non-traditional options like Indian Quesadillas.
While we are sad to lose Botiwalla, we will long remember the many great meals we've had there and especially memorialize their Pani Puri that was as good as any.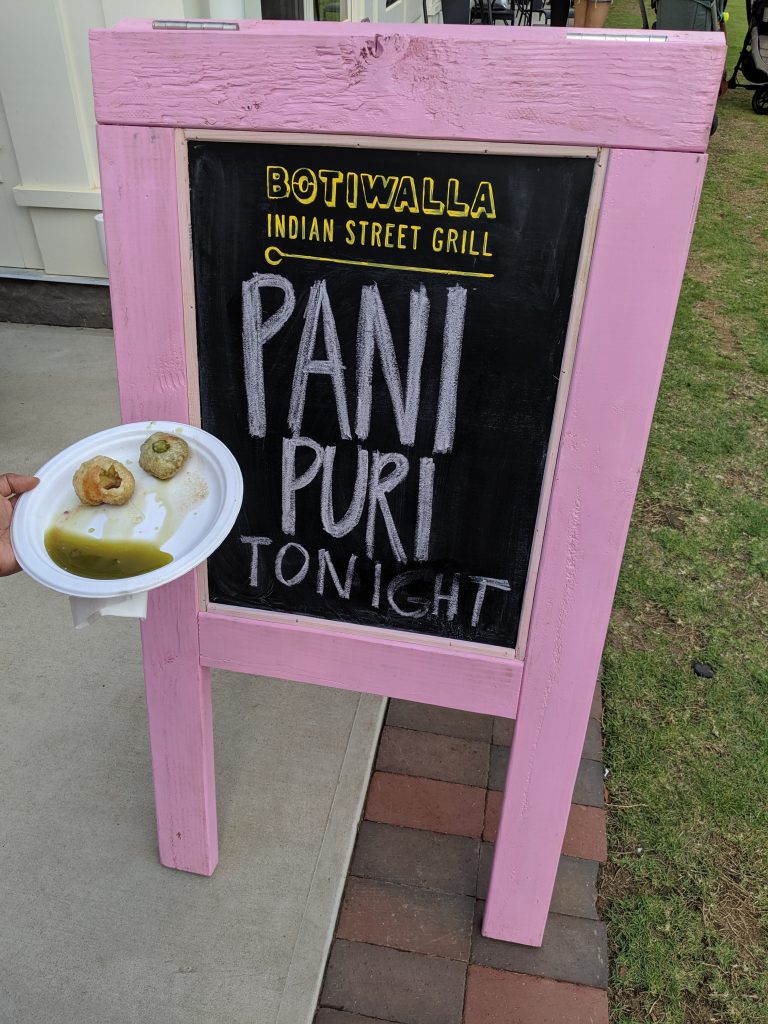 As the transition from Botiwalla to Curry Up Now happens, count on My Alpharetta Living to keep you updated on the latest local happenings.