Ponko Chicken Sets their Eyes On Alpharetta
Another Atlanta favorite has set their eyes on Alpharetta! Following on the heels of many long time big city favorites such as Bocado Burger, Ponko Chicken is the next big local brand to be headed for our town here on the north side.
Billed as a Japanese Fusion restaurant, this fast-casual is expanding for their first time outside of 285.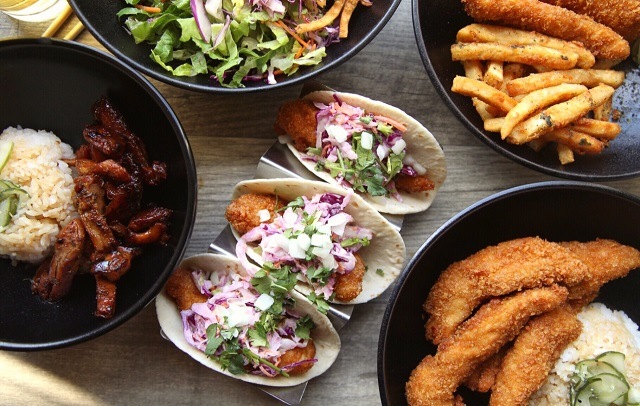 Read on for more…
As major fans of both fried chicken and Eastern and Western cuisines (ok fine, we love all cuisines), Ponko Chicken sounds like the perfect place to go. While I'm sad to admit that I was not aware of the brand before their announcement on expanding to Alpharetta, I must admit that I'm overly ecstatic to have them coming nearby.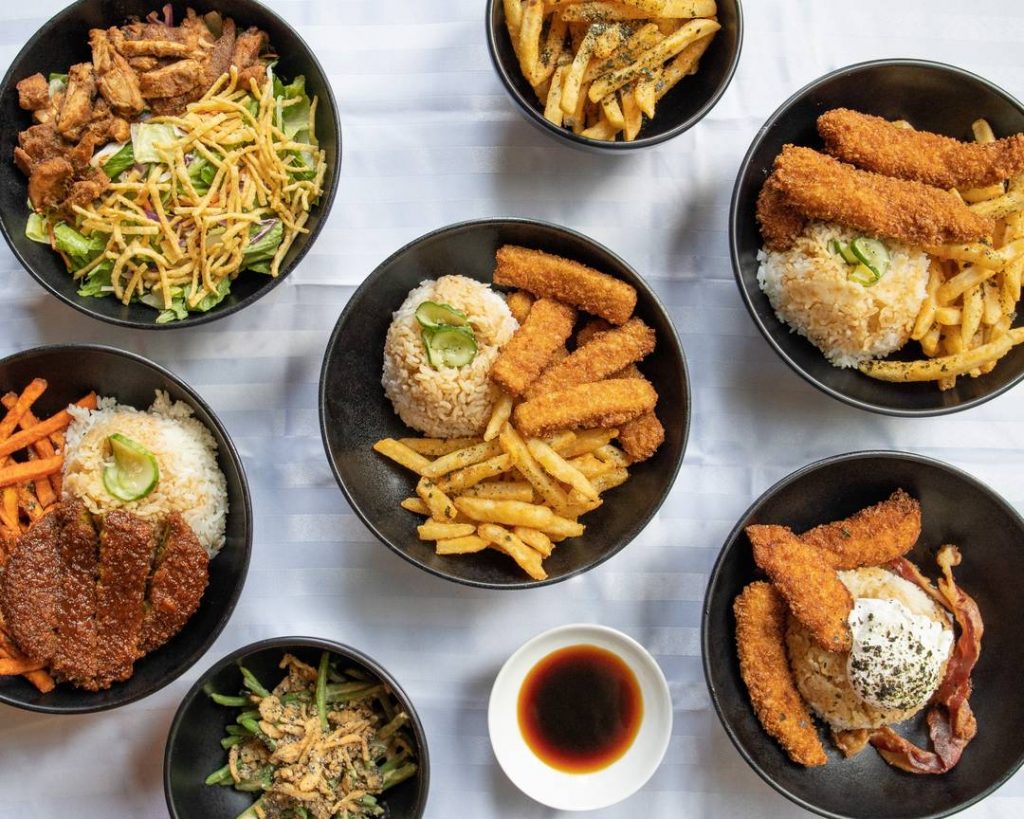 Their new home will be in the up and coming Maxwell development. If you're not familiar with Maxwell yet, you will be soon. It's the new mixed-use development under construction at the intersection of South Main Street and Devore Road. Tucked in between Haynes Bridge, Old Milton Parkway, and Alpharetta Highway, this place is bound to be busy any time of the week.
Not a meat-eater? No problem. Although Ponko prides itself on its fried chicken, they do offer many vegetarian and vegan options as well so that everyone is welcome.
Ponko chicken is slated to open in late 2020. We'll be ready to update you with a full review (and fully belly) once they are up and running!