Exclusive: Theo's Brother's Bakery Coming to Downtown Alpharetta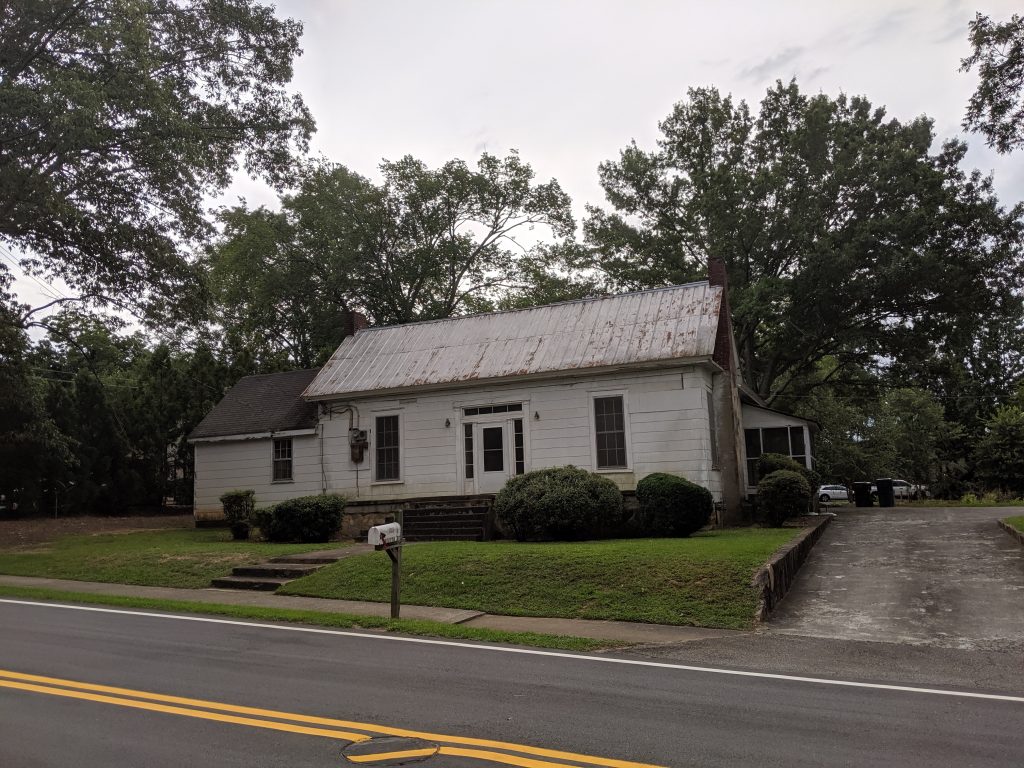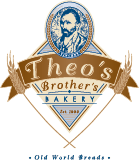 If you don't recognize the above location, we'll forgive you. The above house sits at 122 Marietta Street, just behind the Alpharetta Pure Taqueria location. This property has been vacant for some time, but My Alpharetta Living has recently learned that Sedgwick Restaurant Group has recently purchased the property with plans to renovate it and open a Theo's Brother's Bakery.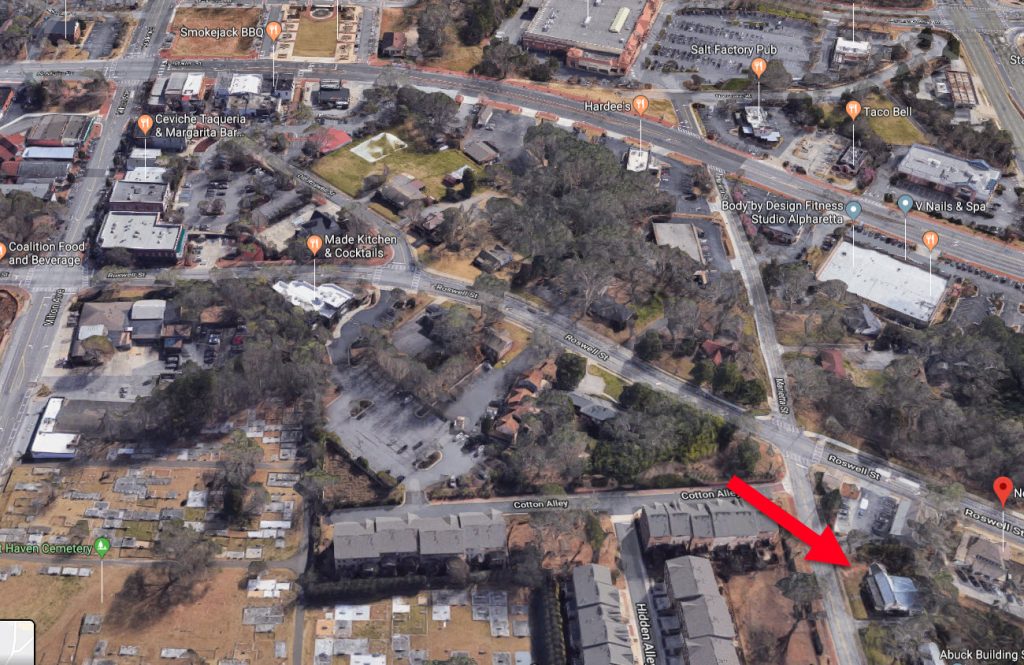 Sedgwick Restaurant Group is no stranger to the Alpharetta area. Their brands include Vinnie's on Windward, Made Kitchen & Cocktails, Pure Taqueria, and more.
The above picture may not look very pretty today, but Sedgwick is very familiar with renovating older properties. Below are the before and after renovation pictures of their Next to Pure event facility, which also doubles as their corporate office during the week.

With that said, we cannot wait to see what becomes of 122 Marietta Street which will be the second location for Theo's Brother's Bakery. The first and only current location can be found on Houze Road, also in Alpharetta. The bakery is a regular attendee at the Alpharetta Farmer's Market on Saturday mornings. From what we saw this morning, they are also probably the most popular stall at the market.
There is no date yet set for opening, but we were told the plan is to open as soon as possible. Theo's is well known for the fresh and delicious bread and incredible sandwiches, and we are very excited to welcome them to Downtown Alpharetta! Stay tuned for more information as Theo's progresses and the opening date is set.