Now Open (shh…) – Never Enough Thyme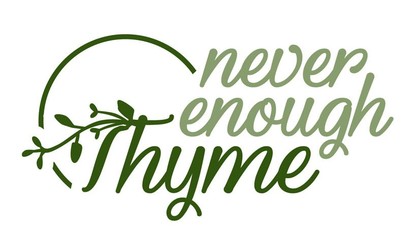 Never Enough Thyme has always been one of those places I've heard about, but never been to. We've heard rave reviews about their location over on McGennis Ferry and have been super excited for them to come join us in Alpharetta City Center.
Good news! We've heard (unofficially, of course) that Never Enough Thyme is opening…. read more to see!
Ok, we won't drag this out long. Never Enough Thyme is NOW OPEN! Go now while you can to their newest location in Alpharetta City Center!
As for most new restaurant openings, they are starting out slow and the new location will only be open for lunch from 11 am to 4 pm. I've been assured that both breakfast and dinner won't be too far behind as well as some very delicious adult milkshakes.
Let us know! Have you been to the new Never Enough Thyme location? How did you like it?