Tucked away into the corner of a shopping center on Haynes Bridge is AJ's Home Cooking. It's honestly been several years since we've eaten there, but as memory serves, it was always "ok." Perhaps the best part was the more than reasonable prices they charged for their buffet, which was pretty extensive.
This week, Fulton County Public Health reported that AJ's Southern Cooking at 11770 Haynes Bridge Road, Suite 902 in Alpharetta received a "U" for "Unsatisfactory" in their most recent health inspection.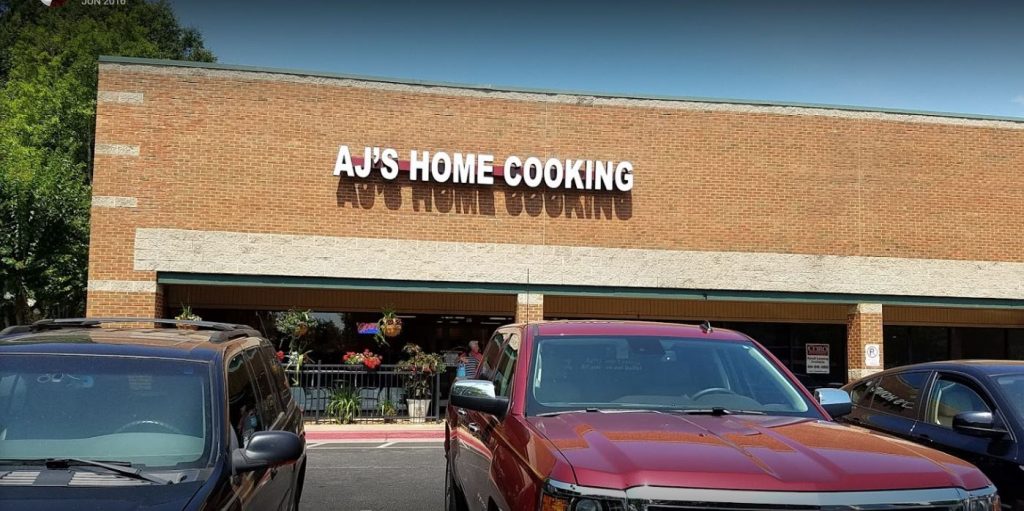 Read on for what AJ's was found by the County Health office to be deficient in, as well as AJ's response to the score, and how they will improve.
(more…)